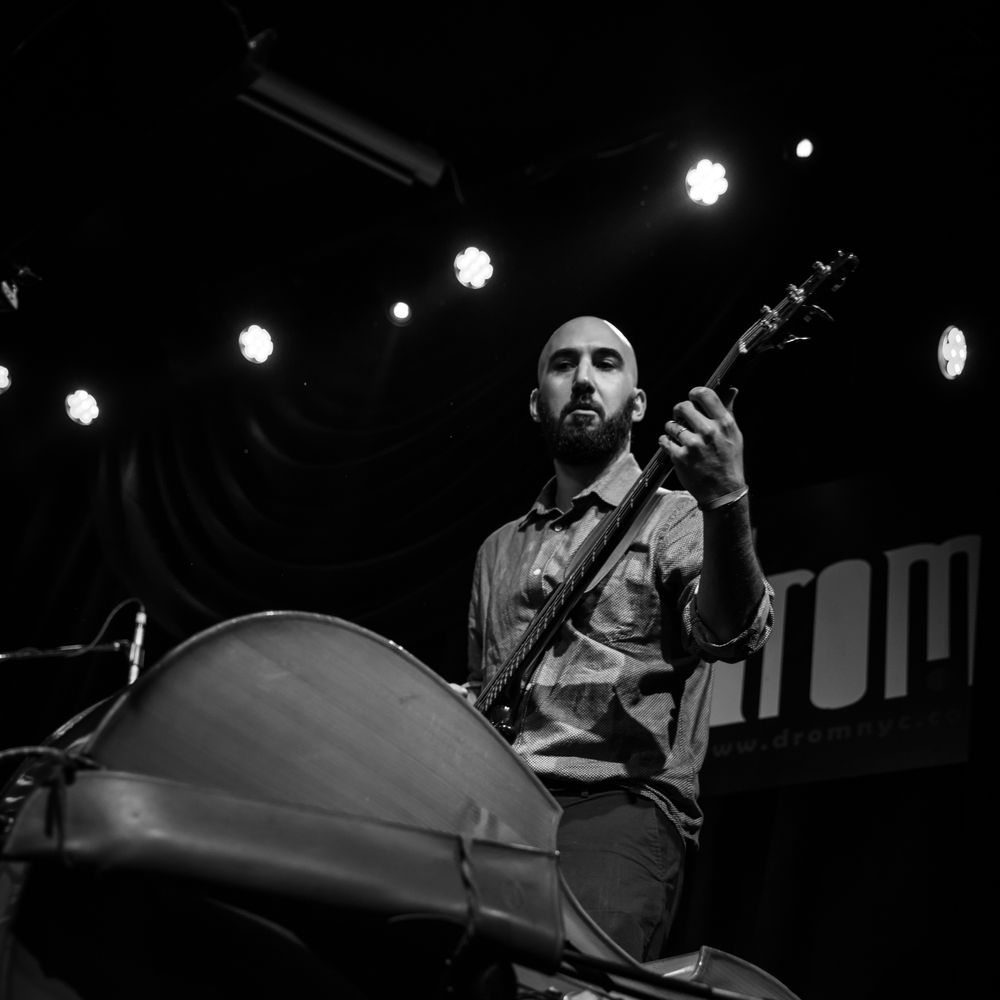 Bass lessons
Upright & Electric
I've been teaching Bass (Upright & Electric) for the past 15 years. I focus my teaching on creating a fun approach to the instrument, focusing on developing the skills needed to play, while at the same time having the best time possible!.
Lessons can take place at my studio in Queens, or I can go to you anywhere within NYC.
Feel free to contact me for more info.