Pablo Lanouguere Quintet epk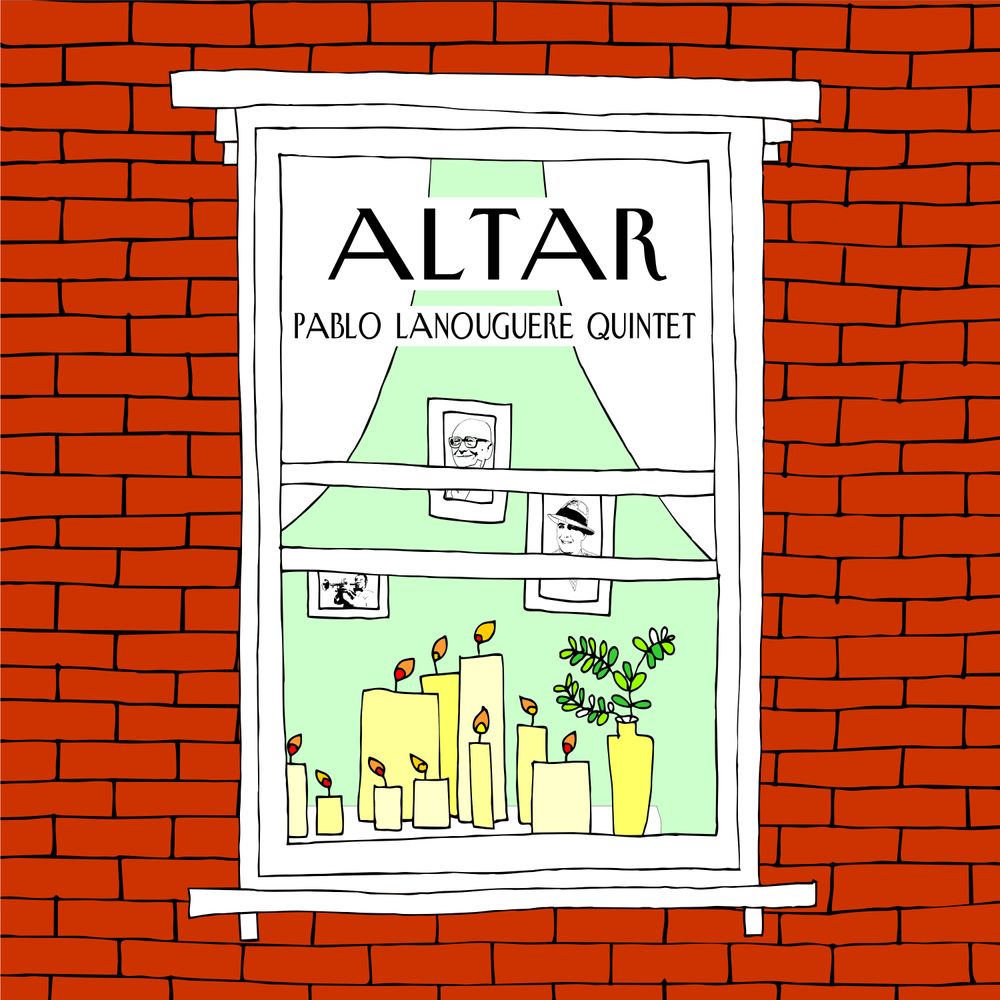 New album!!
"Altar"
Bassist-composer Pablo Lanouguere releases "Altar", an intriguing set of original World Fusion that combines together the  inspirations of modern jazz, and his Argentinian heritage, Tango & Folklore. The record features an outstanding lineup: Meg Okura on Violin, Federico Diaz on Guitar, Emilio Teubal on Piano, Franco Pinna on Drums, plus two top notch guests musicians: master Bandoneonist Horacio Romo and extraordinary singer Juana Luna
watch single "Nada Mas" Feat. Juana Luna
watch single "You Wish You Played The Flute"
"

Pablo Lanouguere breaks down all stereotypes and barriers with his flexible and swinging team " - George W.Harris
Watch the first single: "Piano Piano/100 años de perdon"
Watch the latest video Ft. Fernando Otero: "Hacia Donde Vamos"
Watch "Mil Grullas de Papel"
Watch Pablo Lanouguere Quintet "Live @ DROM NYC" compilation