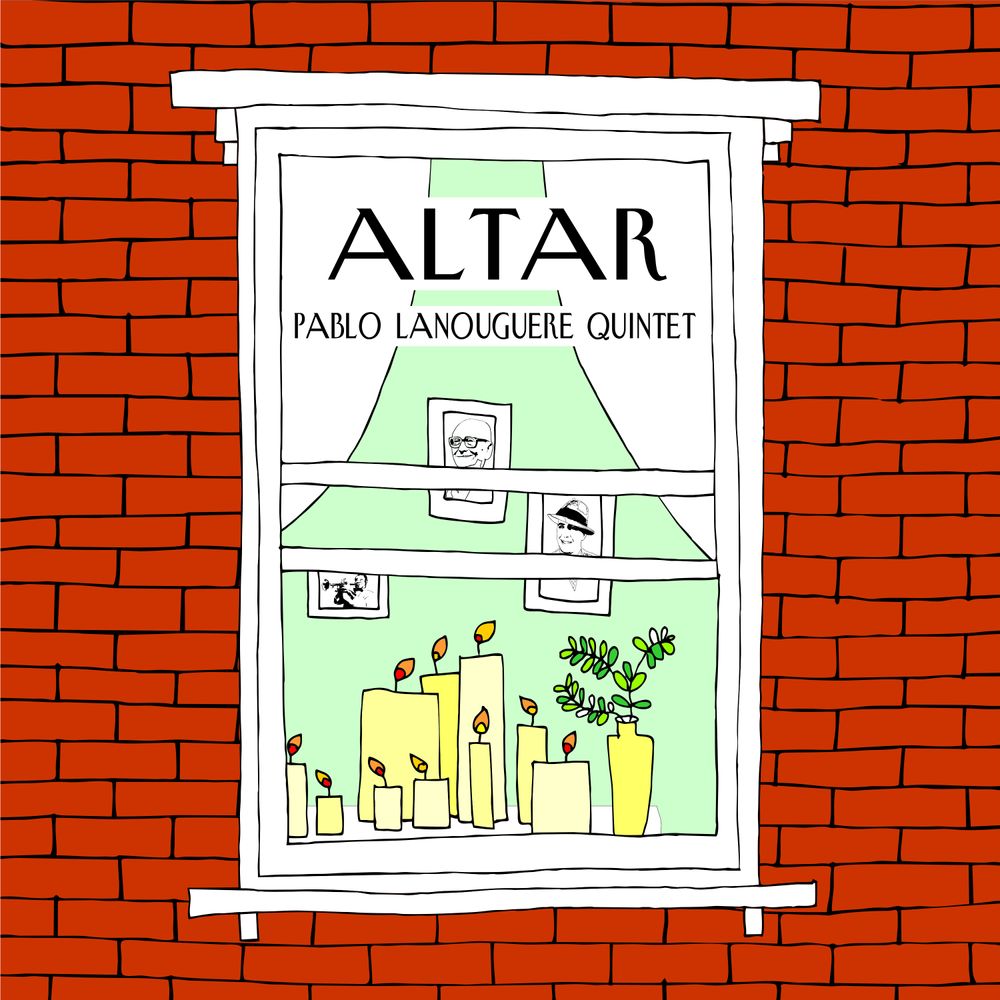 Great NEWS!!!!
New album "Altar"will be released October 14th 2022
Dear friends, it's with a great pleasure I inform you that my second album "Altar" will be released October 14th. This album features features Meg Okura on violin, Federico Díaz on guitar, Emilio Teubal on Piano, Franco Pinna on Drums, plus some special guests! It's a very special album, I hope you like it as much as I do.
Subscribe to my email list to stay updated about upcoming releases and concerts.
First Single "You Wish You Played The Flute"
The Quintet is in the Studio!!!!